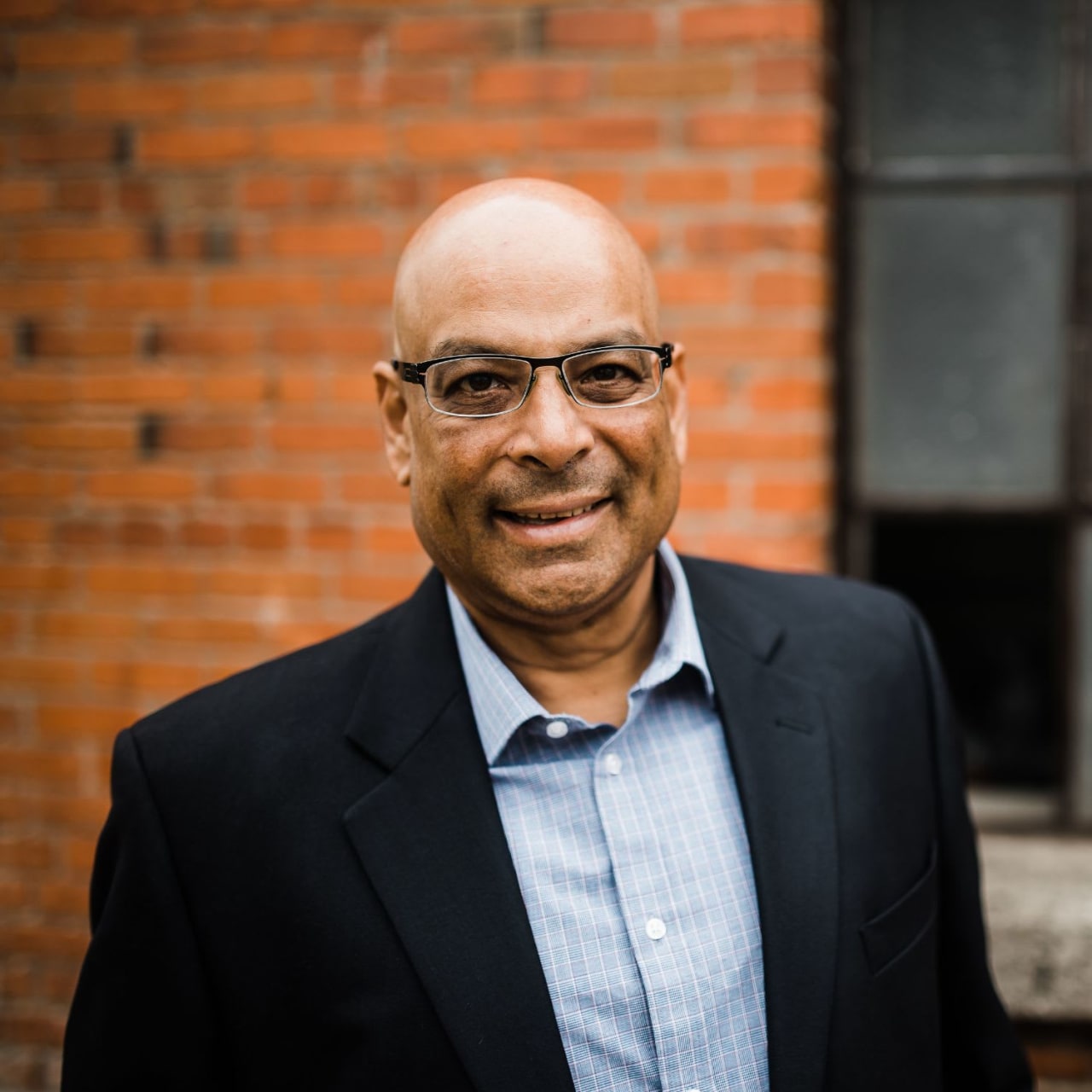 Meet Mick
He earned his reputation as being THE local real estate expert. For the past decade he has consistently been the top agent in Whitman County both in listings sold and number of transactions. He also earned the coveted Coldwell Banker International President's Premier Award for the past consecutive eight years. This prestigious award is only awarded to the top 1% of brokers globally. With over 30 years of real estate experience, he has developed long standing relationships with developers, builders, lenders, title companies, and community leaders to give you the advantage.
Living in Pullman for over 45 years gives him a competitive edge. His home town advantage, attention to detail, transparent nature, great communication skills, and passion for helping others find their real estate dreams makes the career that he loves.
Mick works closely with his clients to set expectations prior to ensure that they are familiar with the process and that the client's interest are always protected throughout the entire process and beyond. He thoroughly analyzes the property, assesses an action plan and recommends a creative and favorable sales and marketing plan to achieve the most advantageous results.
As a family man, Mick cares about people and his community. His passion for making the Palouse a better place to live, work and play includes his time and support to charitable organizations such as: Palouse Habitat for Humanity, YMCA of the Palouse, Pullman Regional Hospital, Pullman Child Welfare, Rotary Club, Pullman Parks & Recreation Commission, St. Jude Children's Hospital, and Pullman Booster Club.